Want to be Happier? Live in a smaller home.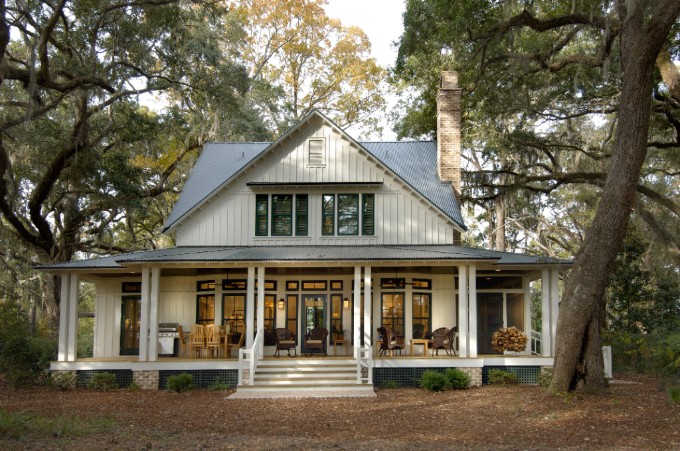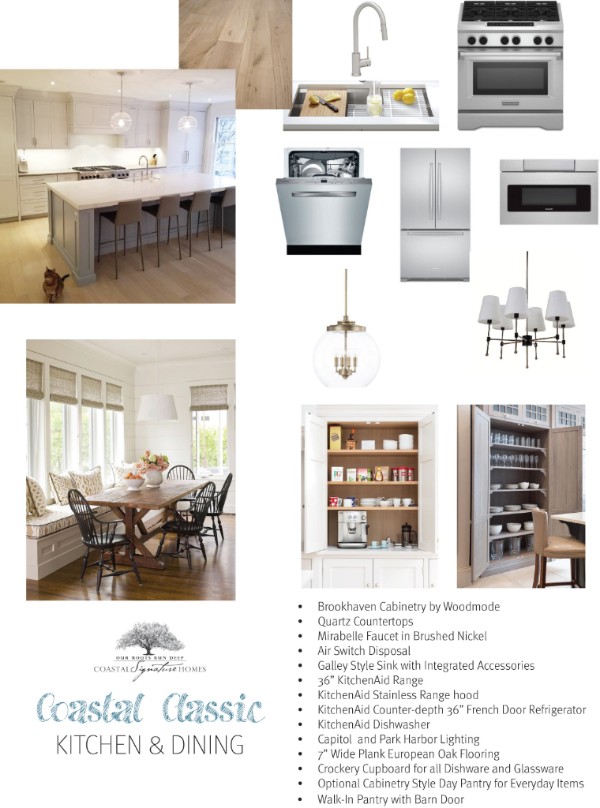 Check out the Starling floor plan and look-book images below, and Contact us Today to discuss building The Starling on your homesite!
While the lure of extra space can be tempting, it often means rooms that are usually empty, and those empty rooms don't come without cost. If they are full, its usually "stuff" that fills the space. Stuff that, according to Japanese organizational guru Marie Kondo, doesn't bring us joy or serve a purpose. Stuff and excess square footage means more cleaning, more repairs, more to decorate and keep "Pinterest Perfect," resulting in a heavier emotional and mental load. Our beautiful, but too-large-for-us homes can become gilded cages.

In response to clients looking to downsize and simplify without sacrificing unique, purposeful design with handcrafted detail, we developed THE STARLING.

It's our most thoughtful smaller home yet, a jewel box sparkling with many of the features once found only in larger homes.
Large island? Large enough for all your family.

Expansive Screen Porch? Yes, Ma'am!

Bar? Cheers!

Walk-in Pantry? Organized Bliss.

Mudroom with Cubbies? A must-have in our book.

Room for a tub in the Owners' Bath? Calgon take me away.

Island in Master Closet? Shoe-fanatics rejoice!
And in less than 3,000 SF? For less than 700K? YES!